Reg. No. : BK 4-188/2018-19
NGO Darpan | NITI Aayog Reg.No. VO/NGO KA/2019/0233942
Registration No.: CIT (EXEMPTIONS) BANGALORE/12AA/2019-20/A10588
CSR Registration No.: CSR00002711
Rohi Foundation
Donate for those who are in need
Unite with us
Thousands are fundraising online on Rohi
We are a tech-for-good platform that provides complete crowdfunding solutions to empower individuals, NGOs and social enterprises to raise funds for medical emergencies, personal needs, creative projects or any social cause – be it big or small. We aim to bring together generosity with need to maximise people's potential to do good.
As a team, we assist, innovate, collaborate and support anyone who wants to use crowdfunding to make a positive difference. On any given day, you will see us talking to campaigners, writing their stories, making the platform more functional, reaching out to more NGOs and disbursing funds. We believe we can change the world – one fundraiser at a time.
Rohi Foundation derives its strength from the coming together of caring humans, the donations received and the technical resources to address challenges faced by the poorest people in India. Our focus is always on investing in human potential, creating opportunities, making healthcare accessible and empowering people for improving their overall quality of life. Rohi Foundation has dedicated itself for the upliftment of the marginalized people in the following areas: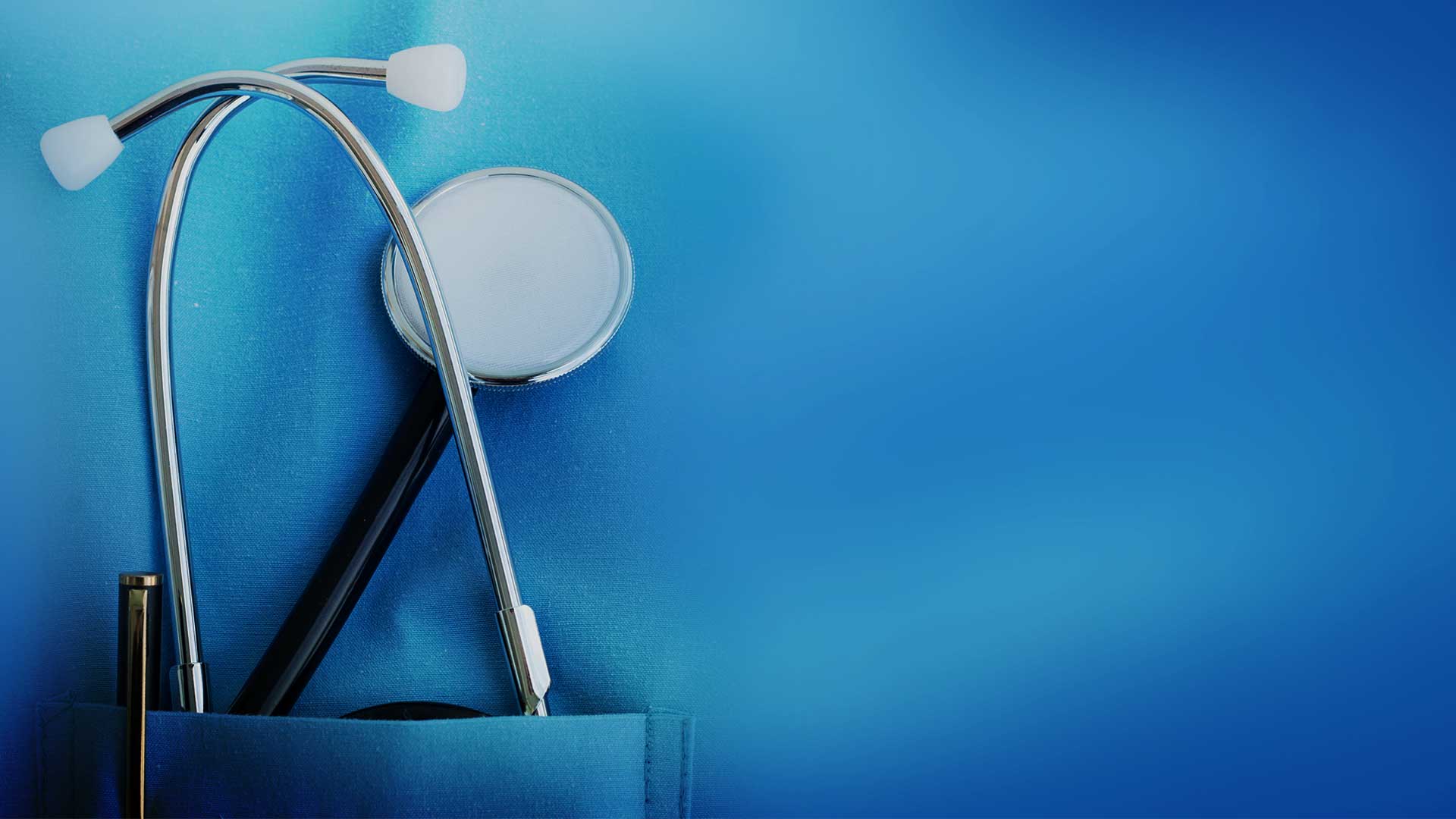 Healthcare
We operate community health projects in the poorest rural areas. We keep ourselves updated with the government programs for rural development and are always looking for associating with govern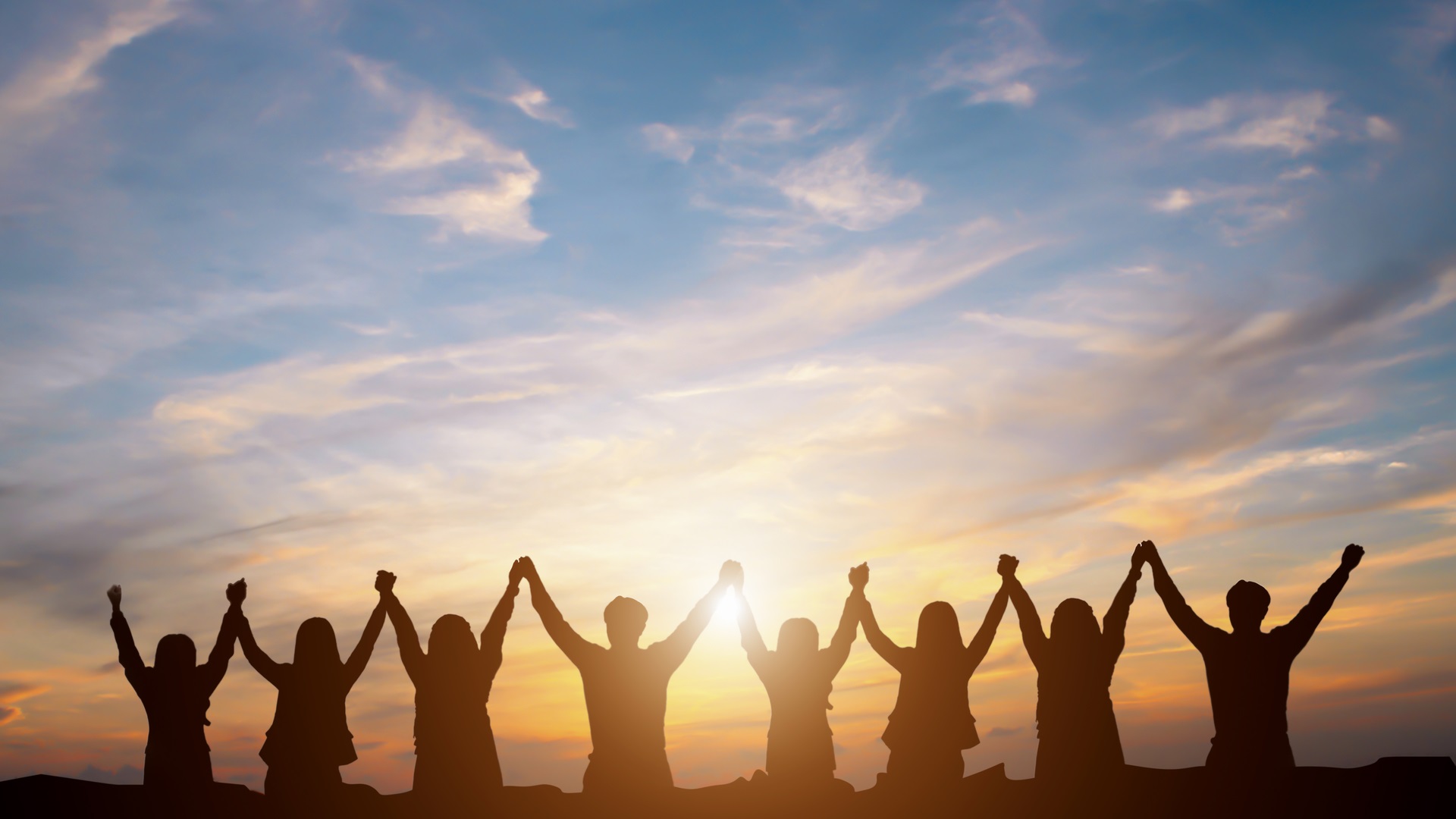 Education
This is the best tool to fight poverty. We strive to ensure that children in all age groups have an access to education. Raising awareness about government schemes.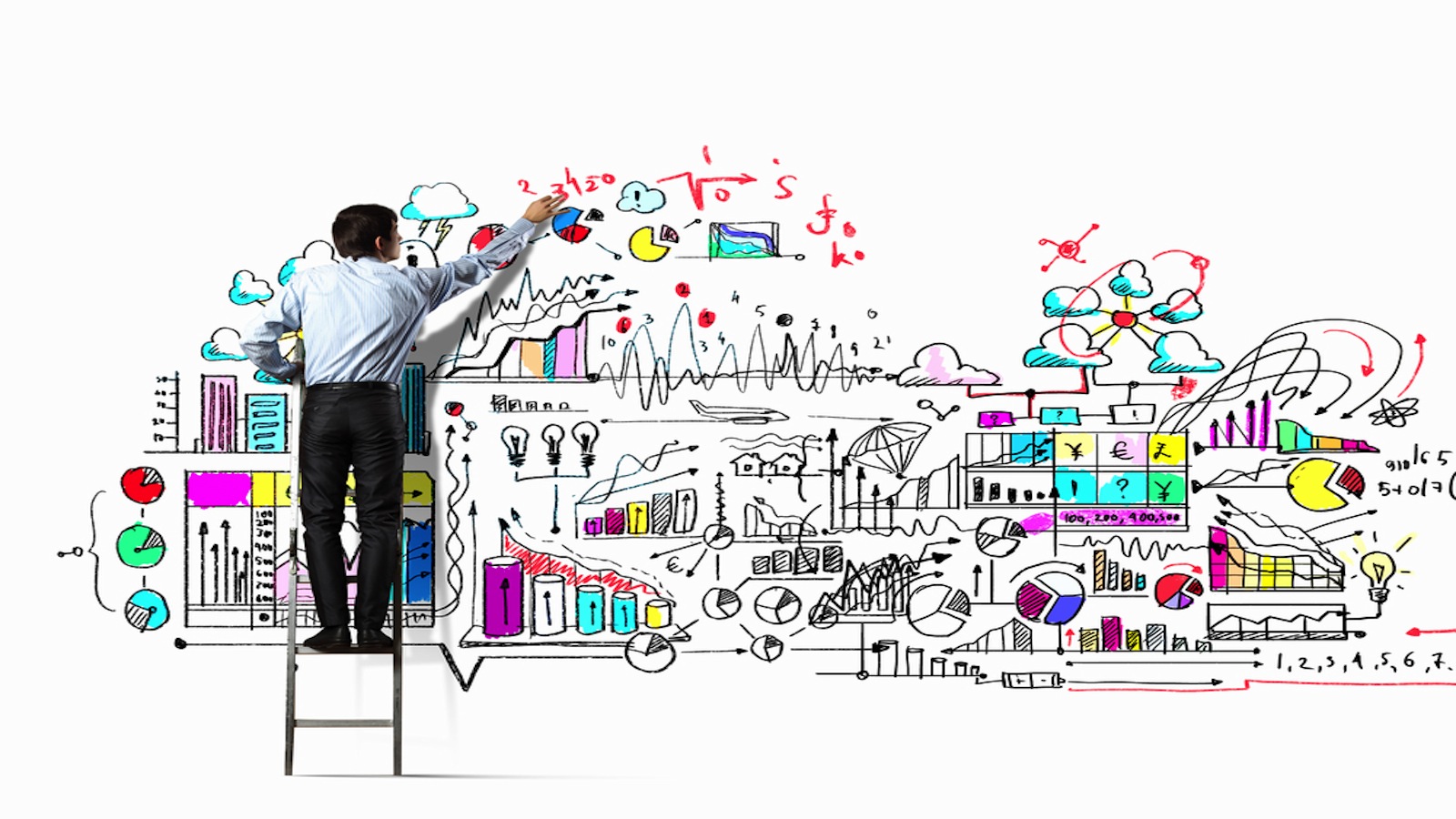 Technology
Technology plays an integral part in improving the lives of people. A dearth of technical knowledge and not being updated on technological fronts makes one obsolete.
Developing entrepreneurship, Imparting skill training
Making people self-sufficient is the best gift of life. We try and identify skill sets or activities that interest an individual and develop skills that would help them to be an entrepreneur or get employed.
.
Women and children empowerment
Women and children are the most vulnerable ones when they face poverty. They need the most support and a different type of support as well. They need protection and avenues to progress. We sup… port this section of the society through various programs.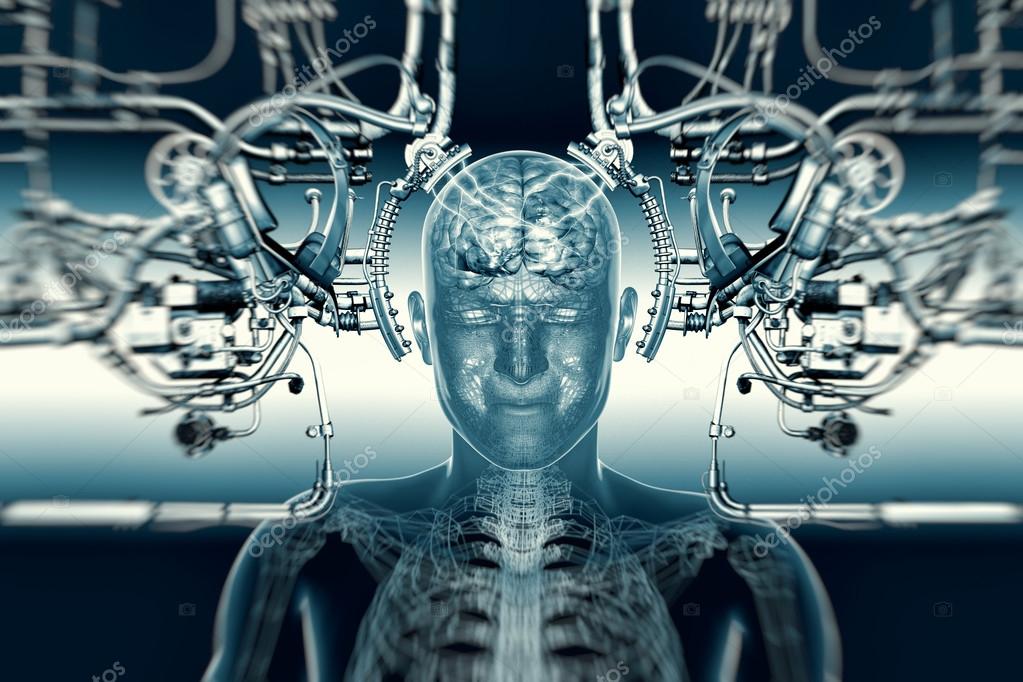 Animal welfare
– Rural India depends on animals for their economic upliftment. This gives us a reason enough to serve this segment.
– We undertake medical checkup camps for evaluating the health of animals and arrange for their… treatment free of cost. This helps the poor people to get more output from their animals; thus improving lives.
Environment
With the time progressing, the environment is deteriorating. We are working towards preserving and making the environment better through following initiatives:
– Awareness programs about reducing the usage of pla… stics.
– Tree plantation
– Programs on reducing industrial pollution.
– Awareness about judicious utilization and recycling of water.
– Creating awareness at the farmers' level about various technologies that use water optimally and reduce water wastage, etc.
Community development
– Collective action through community members helps in generating better and faster solutions.
– We work at the grass root level for the economic development of communities through variou… s programs targeted at skill development and entrepreneurship.
– We also raise environmental awareness and educate people on keeping the environment clean.
Natural disasters
– We are always ready to volunteer and serve during natural disasters.
Our trained team reaches the affected people in the shortest possible time and helps them rebuild their lives.
–Providing shelter, food, water and clothing to help people recover from their loss is one of our activities.
– We also conduct psychological sessions to help people deal with the loss that they have suffered due to the natural disaster.
– We work in tandem with government and non-government agencies in disaster management activities.
We can vouch for Rohi.. over the past few months, we have started fundraisers for our NGOs on this platform. they are very easy to work and operate with. So thrilled by this move!
WHAT A BOLD MOVE! This is such a courageous step taken by Rohi  Foundation! Really amazing! Great news for all NGOs that are raising money! Congratulations, on this leap of faith! Let's hope it spurs a new breed of fundraisers and helps raise more money for nonprofits across India.
The best news for fundraising in India! Will surely promote this in our network. Anoj Viswanathan, what a fabulous Independence Day gift and perfect timing for #GivingTuesdayIndia -#DaanUtsav campaigns!
I've had an incredible experience with Rohi Foundation as a first-time fund-raiser. They have been patient, competent, and efficient. And that led me to leave them a tip-amount that someone else would have had to set up a small fundraiser. I believe in this move and I think it's brilliant.